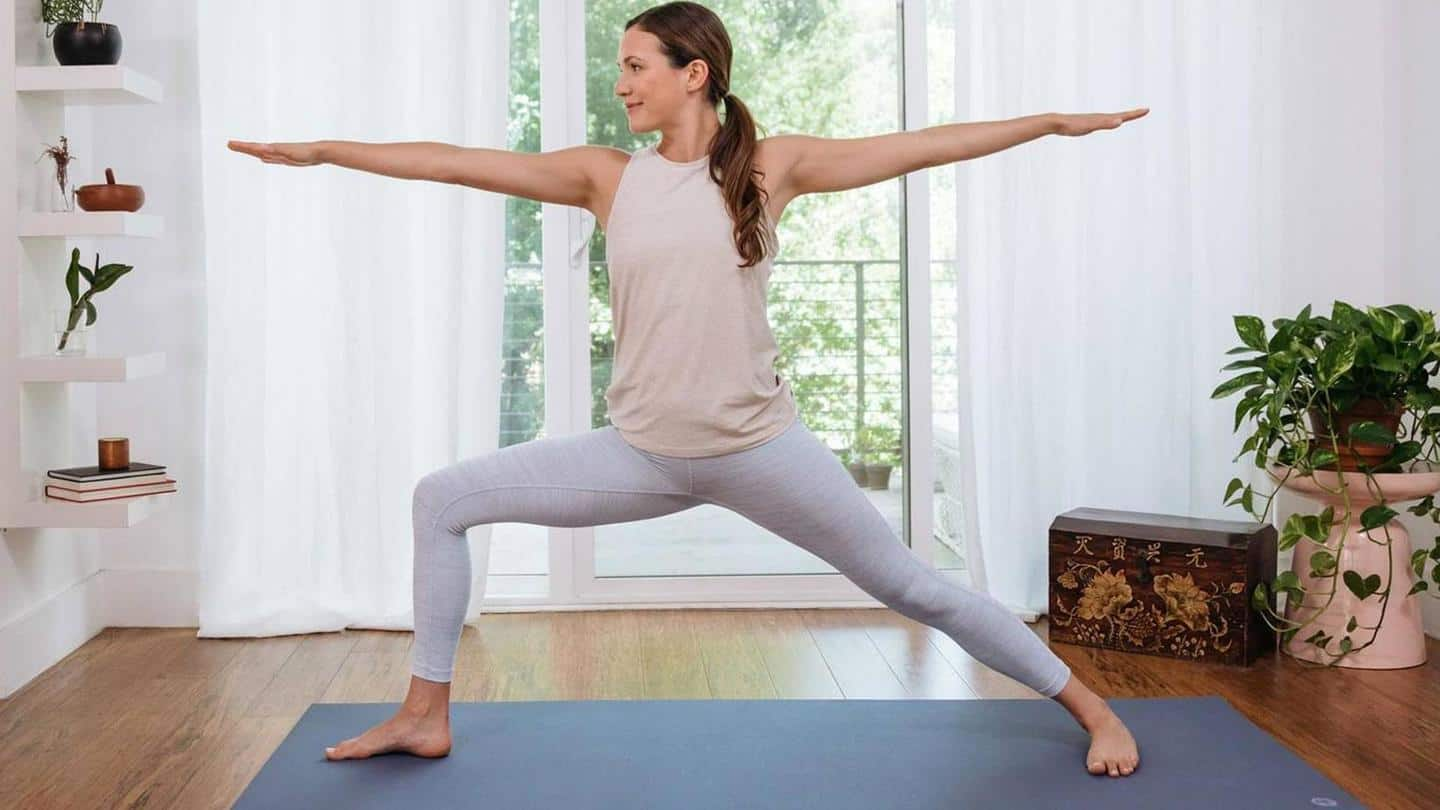 Yoga is a body and mind practice having deep roots in ancient India.
Anyone can start yoga at any age, but many feel nervous doing it along with expert yogis in group sessions.
For them, mobile apps that contain tutorials on how to get started on yoga at home can come in handy.
Among…
Link: Planning on doing yoga? Download these six apps (Android users)
via http://www.newsbytesapp.com